CREW
If you can't beat them, judge them.
JOIN THE BARÇA CREW
Do you want to join the team behind the Belgium Showdown? Join our CREW! You'll get a unique behind the scenes experience. We couldn't make this event happen without the help of our crew.
ROLES

We are looking for people to join our:
– Judges Team
– Material Team
– Front Office Team
– Scoring Team
– Athlete Control Team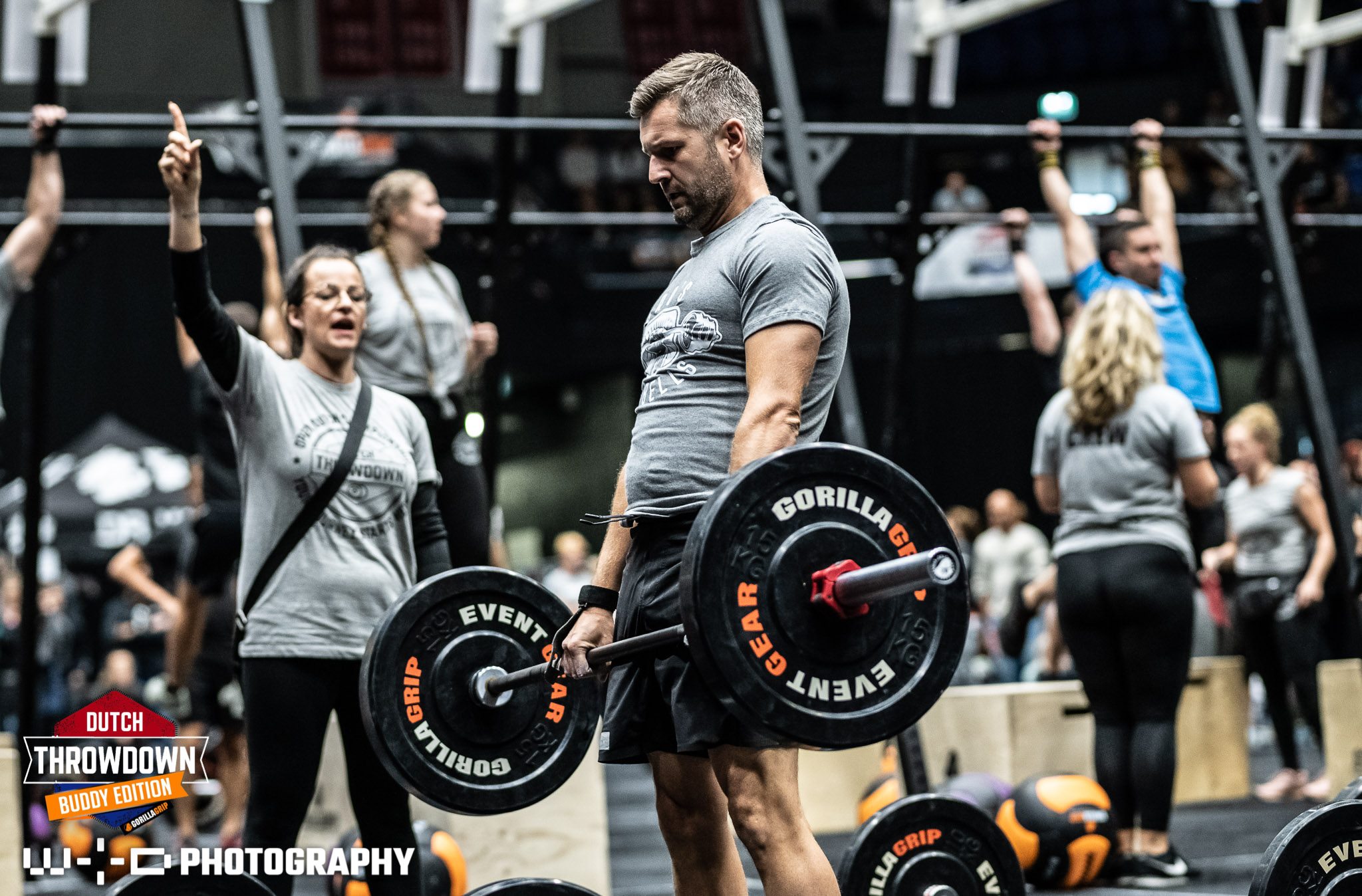 Fun weekend ✅
Outgoing People ✅
Hotel stay ✅
Good food ✅
€50 weekend allowance ✅
Famous Snack ✅
Part of the biggest beginner's competition in Europe ✅✅✅✅
This is your chance to be part of our CREW on 8 July. Let's get ready for the Barcelona Throwdown Crew Experience.
*You need to be available both days